Carole Palais – French actress and Instagram influencer. Fascinated by theatre, cinema, fashion and photography. Inspired by Audrey Tautou, Isabelle Huppert,  Natalie Baye and Charlotte le Bon. Not afraid to take risks and make dreams come true!
Always happy to take on new challenges and break down barriers! In love with Paris and its energy, cannot imagine herself living somewhere else!
We are meeting Carole in a French restaurant in the XVII disctrict – Biotifol Batignolles -to talk about her Parisian life!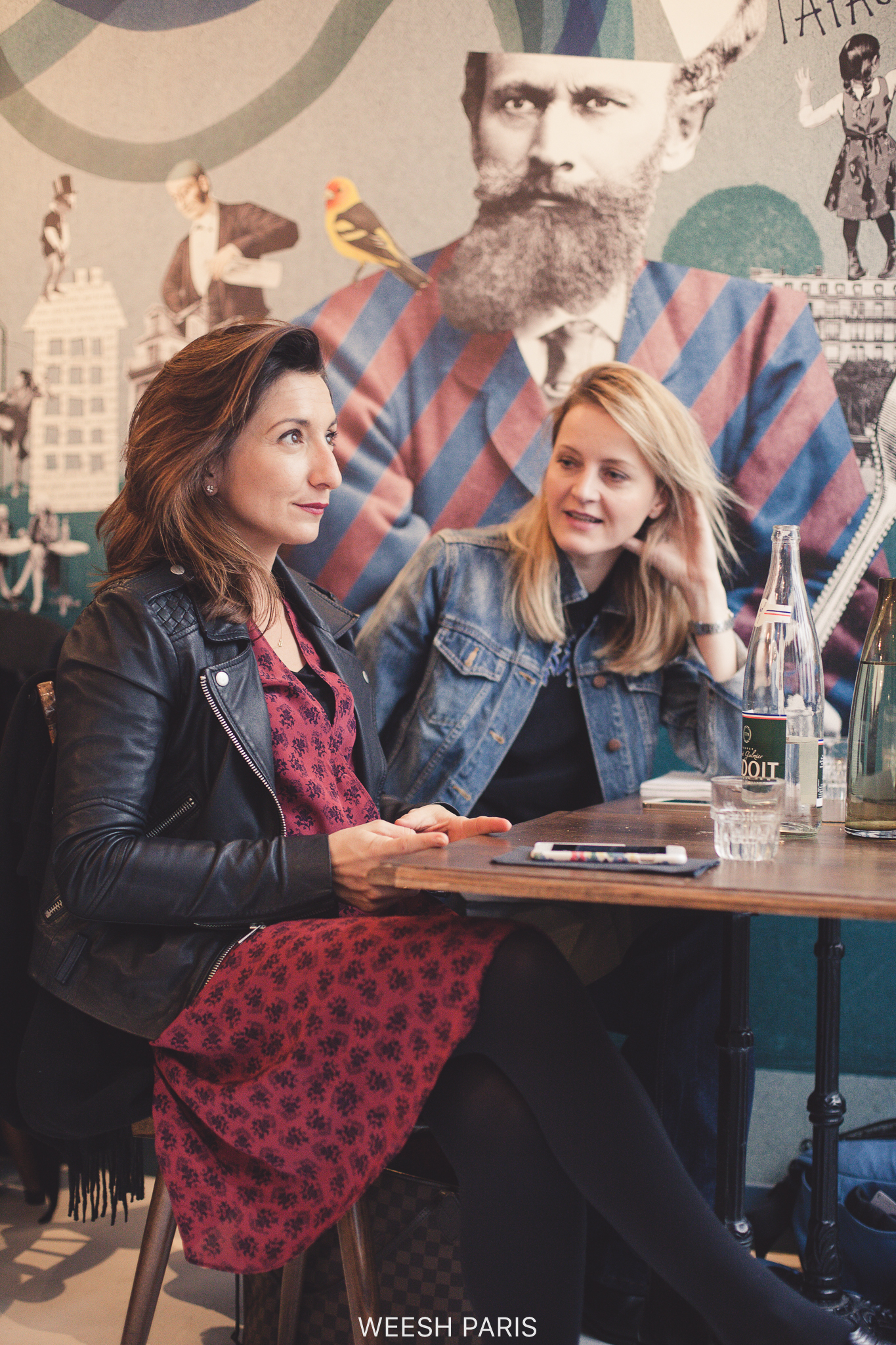 A good day starts with a good morning!
A perfect day in Paris means not having to wake up to the blare of an alarm clock! Our Parisian girl loves waking up slowly, taking a good stretch and then having breakfast in bed. She does not need anything fancy, a warm bowl of cereals and cup of coffee will do. A little bit of Internet browsing will not do any harm. Checking posts on Instagram, adding new photos and reading messages coming from over 12 000 followers make her day even more exciting! If she does not opt for a morning Instagram session, Carole enjoys watching episodes of an American satirical sitcom series Better Off Ted.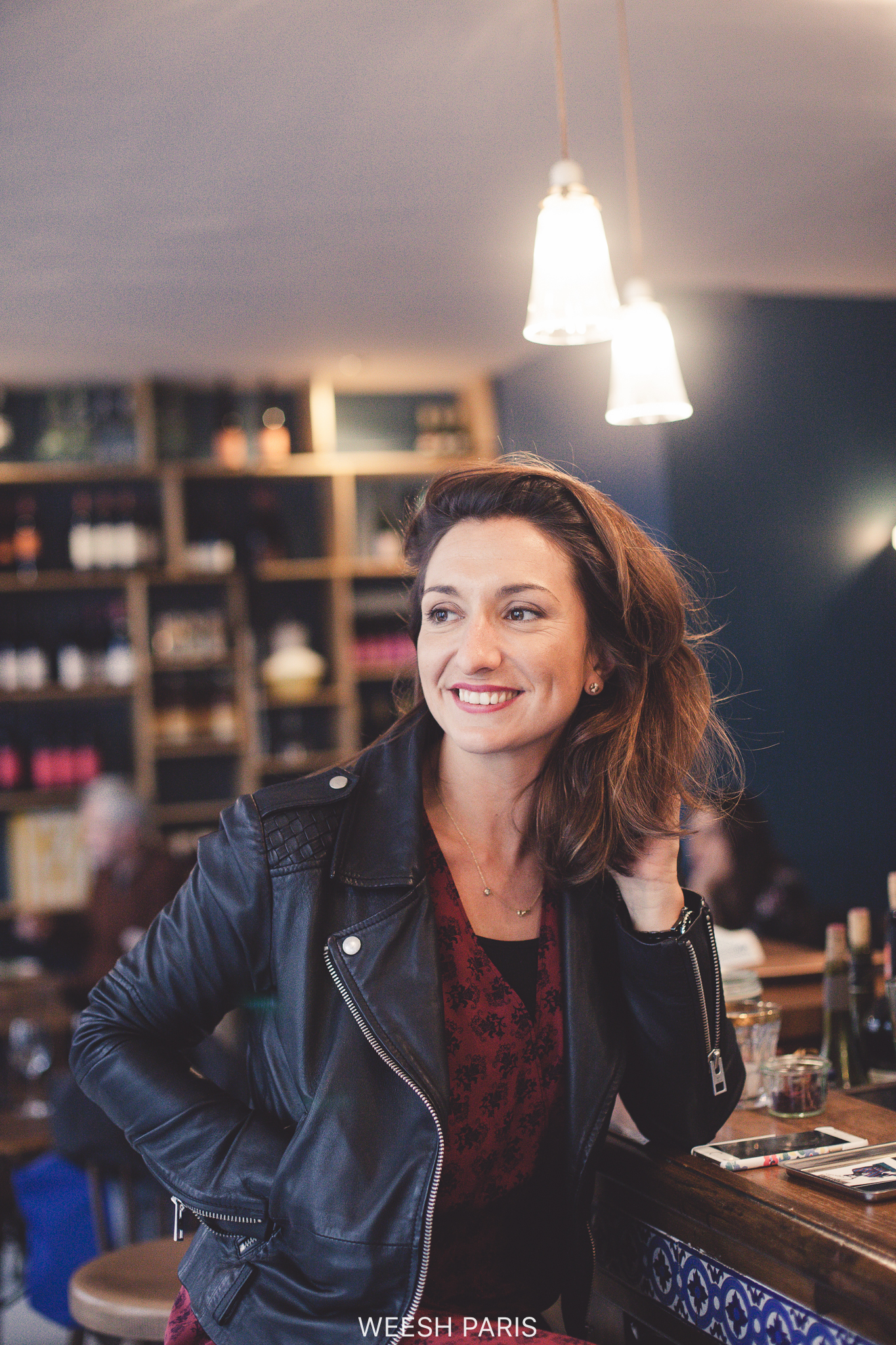 On a a perfect day, Carole takes her time while choosing her outfit.  Being able to try on different clothes is a luxury she cannot afford during a week. She takes her time finding matching accessories and jewellery. When it comes to fashion, she never forgets about two rules: never mix more than three colours and less is more!
Le Marais for fashion lovers
About midday, after a lazy morning, it is time to wander into town! Carole loves walking fascinating streets of the Marais district, exploring narrow alleys and shops of this historical part of the capital. Le Marais district is filled with the most trendsetting stores and Carole loves discovering new brands and concept stores, and above all meeting young designers and artists. Around 2.00 p.m. she will have lunch with her girlfriends, either in Les bonnes soeurs or Nanashi restaurant.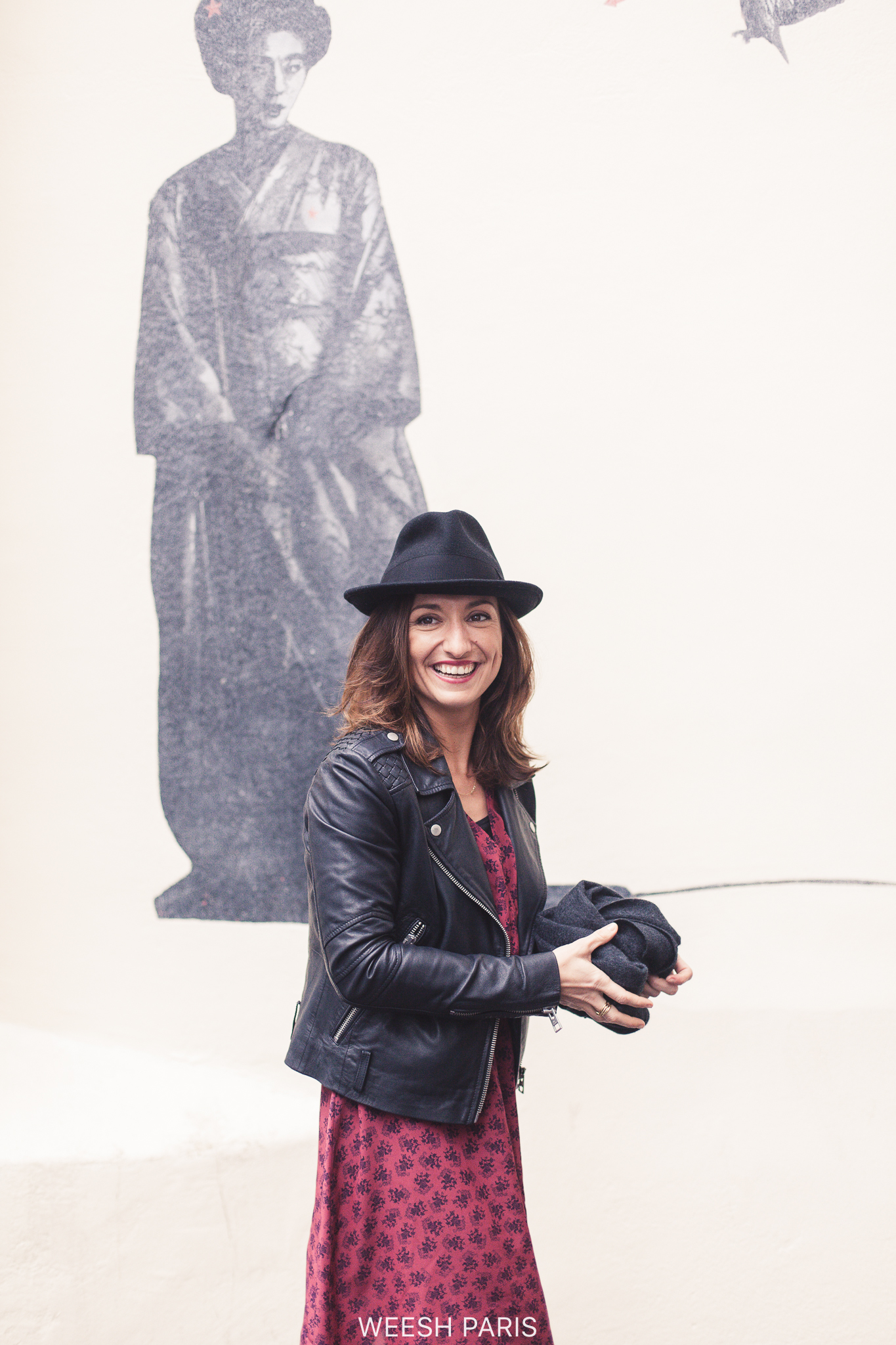 Rehearsals
Our Parisian girl spends her afternoons learning her lines from the Road Trip script. At the moment, Carole is preparing for a new role in the Road Trip play, which will be shown in Paris in the near future. In love with theatre, Carole desires to develop her acting career and become a full time actress.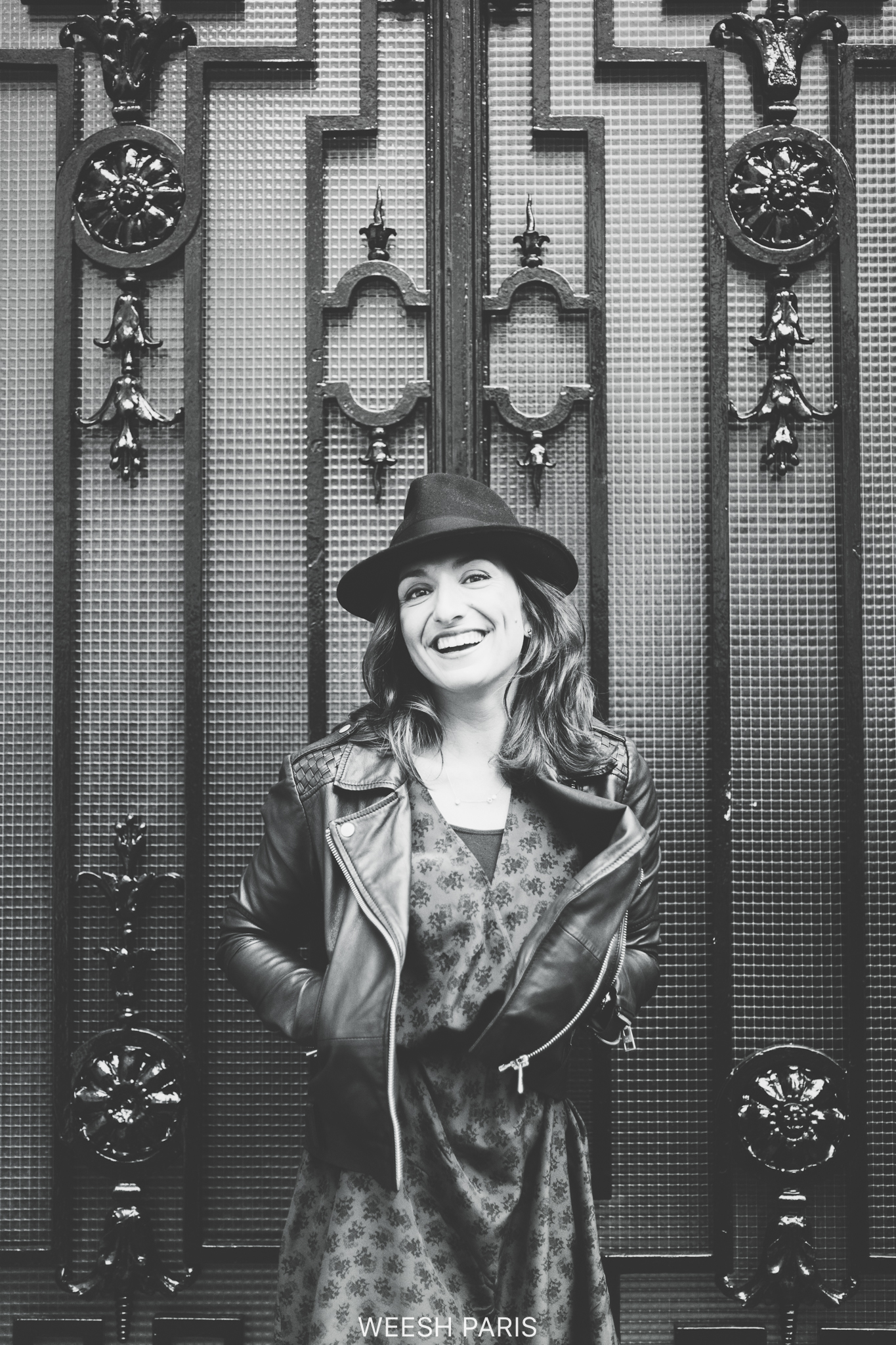 Evenings in Paris can be truly magical. If it is warm, why not meet friends and enjoy dinner on the beautiful terrace of the Café Marly? Carole Palais's perfect day in Paris ends with going to the movies.